Activities on campus
Throughout your stay at Université Laval, the Bureau de la vie étudiante will act as an information hub and reference point to facilitate your arrival, your settling into Québec city and your integration into the university community. Here are the main welcoming services offered at the beginning of fall and winter semesters:
Registration instructions
You will find below, all the activities offered each week.
Click on the week for which you want to get the schedule.
Click on the activity you want to register for and get all the information about it.
Add a ticket to the virtual shopping cart and click on "Proceed to Checkout."
Fill in the information you are asked for and give your Université Laval (@ulaval.ca) email address. A confirmation email with instructions on how to attend will be sent to this address.
Repeat the process for each of the desired activities.
To join a virtual activity, you have to activate your ULaval Zoom account (French only). For any technical assistance, please contact your faculty service center (French only).
Fall activity schedule
September 17 to 23
Orientation and information session
Guided tours of the campus
Workshop: "Winter clothes"
Discussion group: "My first weeks at Université Laval"
Welcome to Québec City: welcome activity in Québec City
Apple picking
Visit to the Miller Zoo
Summer campus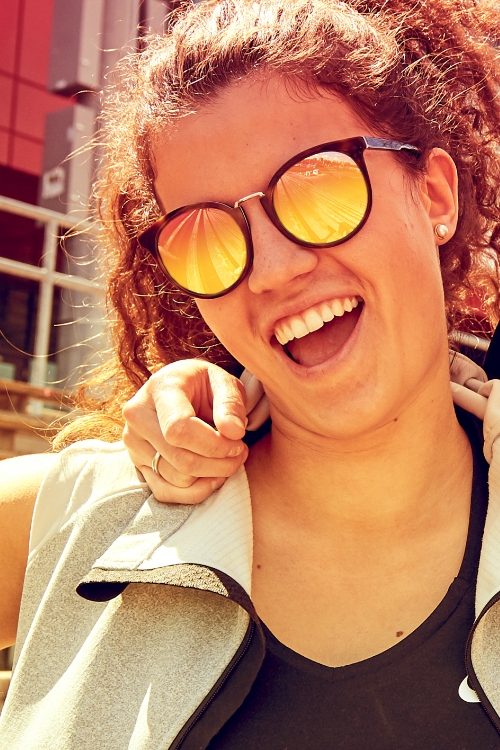 Summer Campus (in French only) offers a wide range of free activities and a line-up of events for making the most of the summer with family, friends, and fellow students.
Borrow sports equipment and games for free from the kiosk (in French only), relax in some areas set aside for you to unwind, or see what cultural activities are on! You can also use the BBQs, have a picnic, or pick up a snack on campus.
DéambUL
Would you like to take a walk around the Université Laval campus and discover what it has to offer?  Want to move more efficiently from one building to another (by foot, via the tunnels)?  Would you like to know the different services offered on campus and where the RTC stops are located?
This is what DéambUL offers you, a free Geoapplication that can be downloaded on AppStore or Google play and consulted on a smart phone, which locates you, offers a map of the Université Laval campus and proposes different thematic paths. Come and discover itineraries that highlight certain components of the campus that support sustainable development, discover the public arts on campus, come and examine some of the University's major research infrastructures, etc.
Credits
DéambUL was designed and developed by UL staff and undergraduate students as part of training courses through a partnership between the Faculty of Forestry, Geography and Geomatics and the GeoStat Center of the Université Laval Library.
Created by: Stéfano Biondo, Marie-Claude Bouchard, Claire Horsin, Suzie Larrivée, Marius Le Marechal, Martin Ouellet, Alexandre Paradis and Jacynthe Pouliot with the collaboration of Marie Dufour, Helin-Subhi Dura, Julie Ferland, Daniel Forget, Martine Lapointe, Alexandre Robert-Tessier, Sonia Rivest, Alain Chouinard (Deux & Quatre) as well as many collaborators for the content of the courses.
Financial support
Université Laval via the Faculty of Forestry, Geography and Geomatics, the Library, the Student Life Office, Mon Équilibre ULaval and ESRI Canada.
DéambUL is in development. We are in its 2nd deployment and in order to improve it continuously, we ask you to complete this short survey (French only).